WTR 1000 rankings for 2021 published: Laine IP in the top-tiers with Tom-Erik Hagelberg as recommended expert
–
News
–
16.2.2021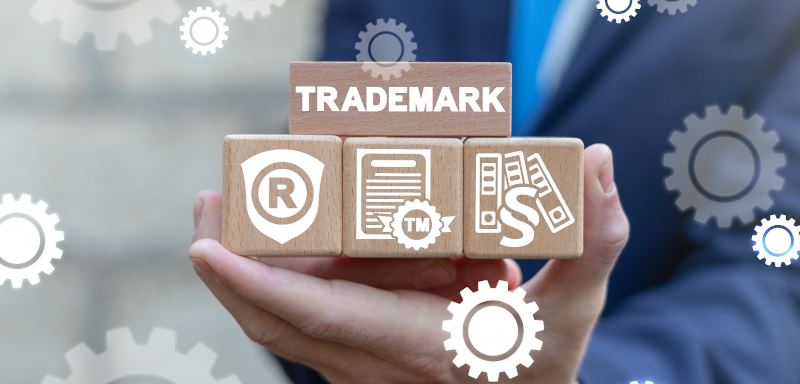 Laine IP's trademark practice has been recognized in the top-tier of the 2021 edition of World Trademark Review 1000 with the following remarks:
"Laine IP is driven by a passion for trademark law and brands. It positions itself as a trusted partner to the businesses it assists and has astutely developed its offering to include services lines that fuel company growth and strengthen existing frameworks. Anchoring the practice, Tom-Erik Hagelberg stands out for his energy, enthusiasm and no-nonsense approach. Although equally adroit on both sides of the contentious/non-contentious divide, Hagelberg is best known for his finely honed strategies and opposition capabilities."

WTR1000 is the only independent definitive guide dedicated to identifying the world's leading trademark professionals and firms in over 80 jurisdictions around the globe. All the WTR1000 rankings for Finland can be found here.
Press release for the WTR 1000 can be found here.